Commercial Fences Columbus Ohio
Hamilton Fencing provides full service commercial fences in addition to residential fences: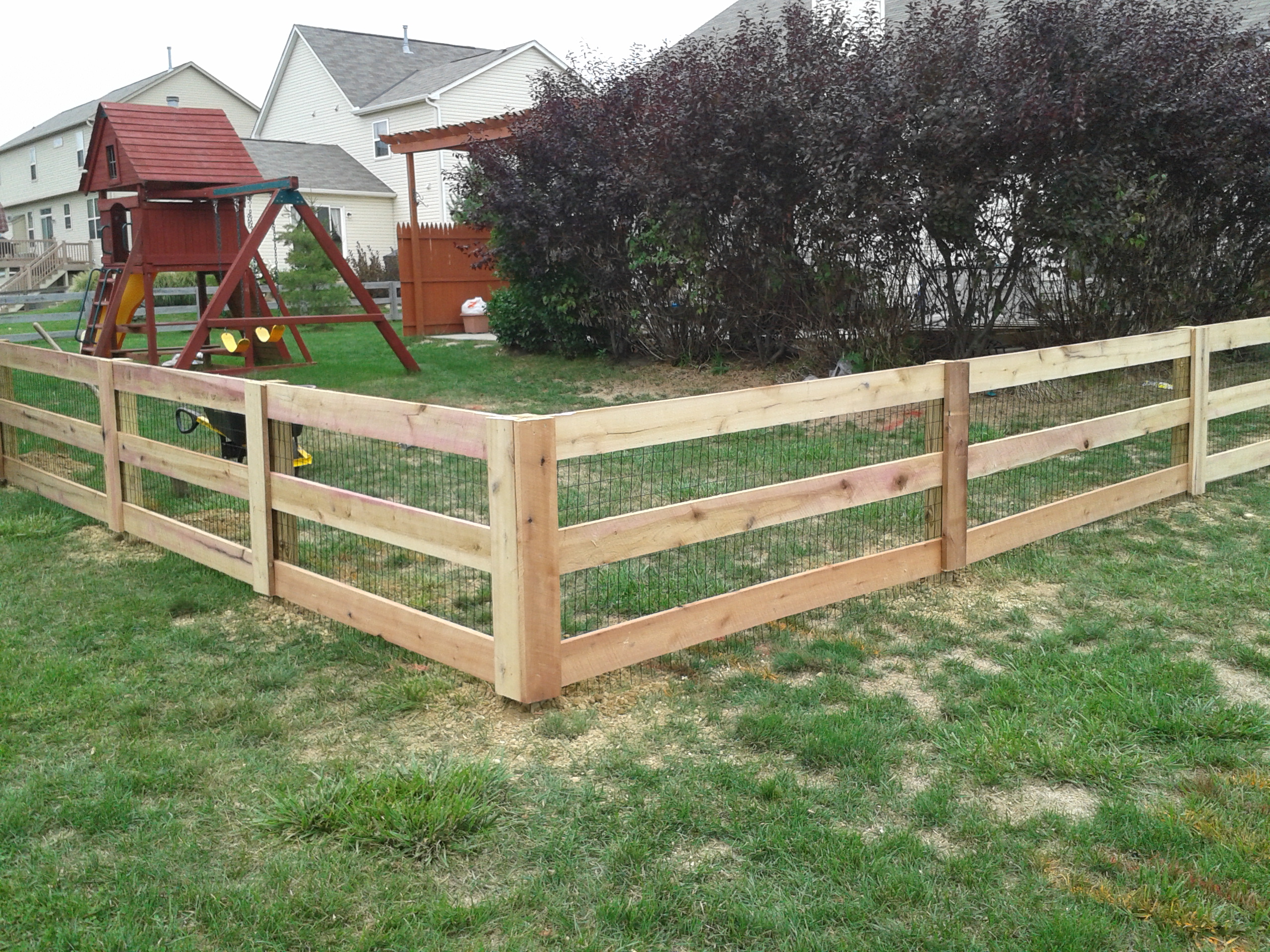 Quality Fences – Columbus Ohio
Thank you for visiting my website!  I will try to update my blog site with useful information regarding different types of fences for both commercial & residential fencing in Columbus, Ohio area.  Please feel free to contact me with any questions you may have in regards to your fence needs.
You may also visit my Facebook page